Since years I like to draw my birthday and christmas cards myself. At school, because the teacher told us so, and now, because I like to make it an individual gift. So I decided to put few examples here.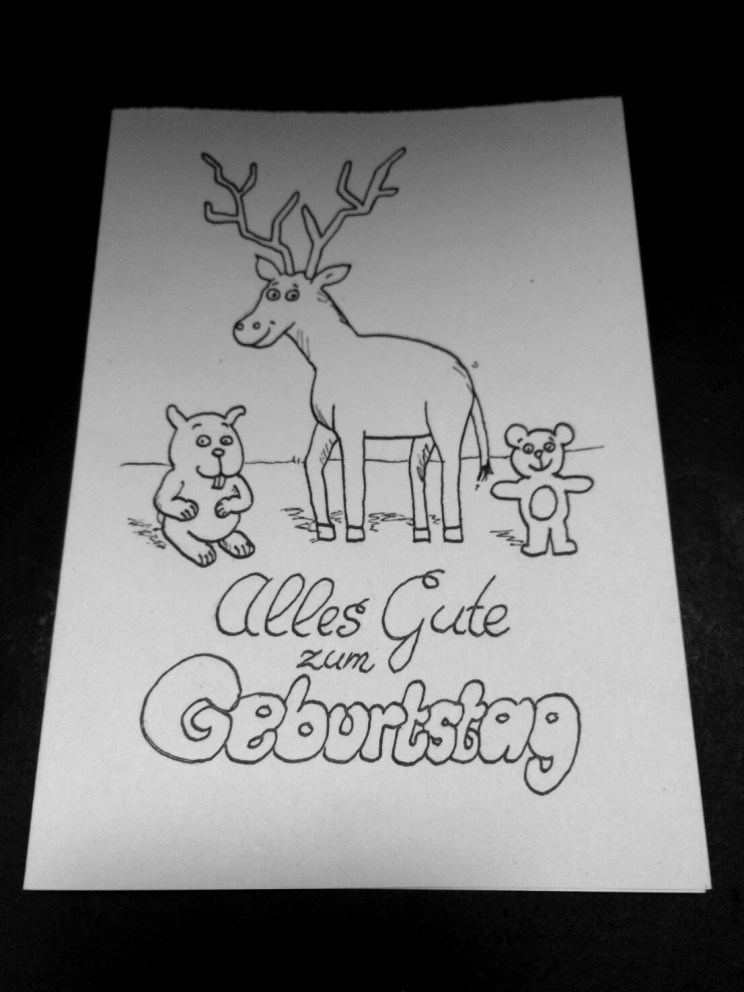 For her second birthday of a friend's daughter, we bought the Lego Duplo set "Santa's Winter Holidy", including a reindeer, a squirrel and a teddy bear. I didn't put any colour so she could colour it herself.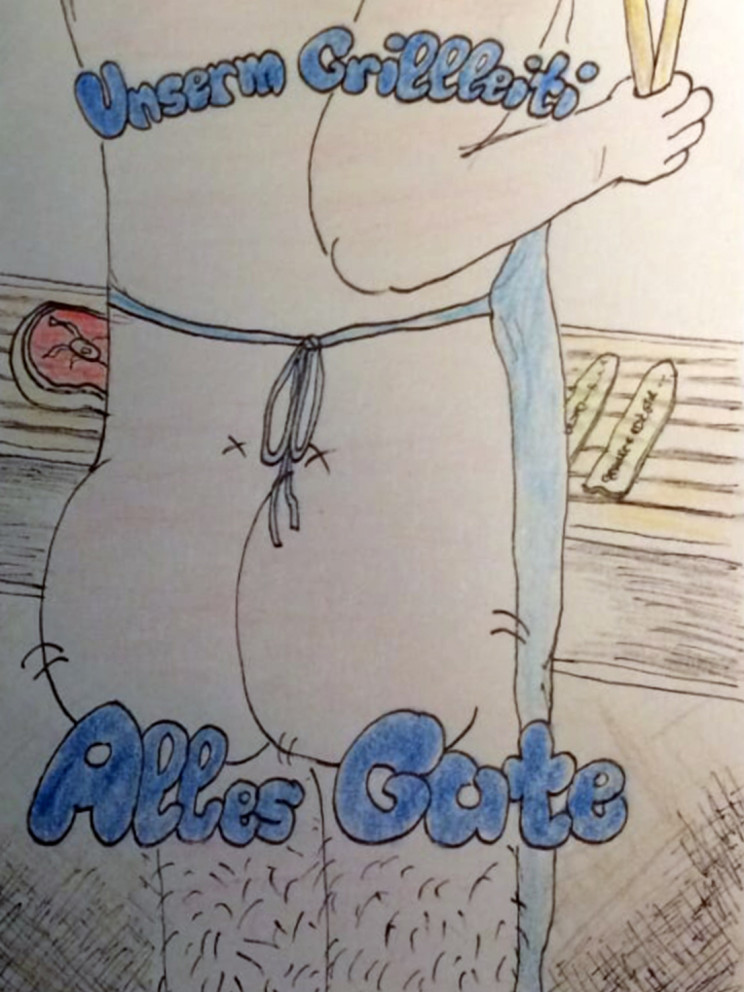 For a friend at work, we bought a BBQ grill, so i quickly made this card for him.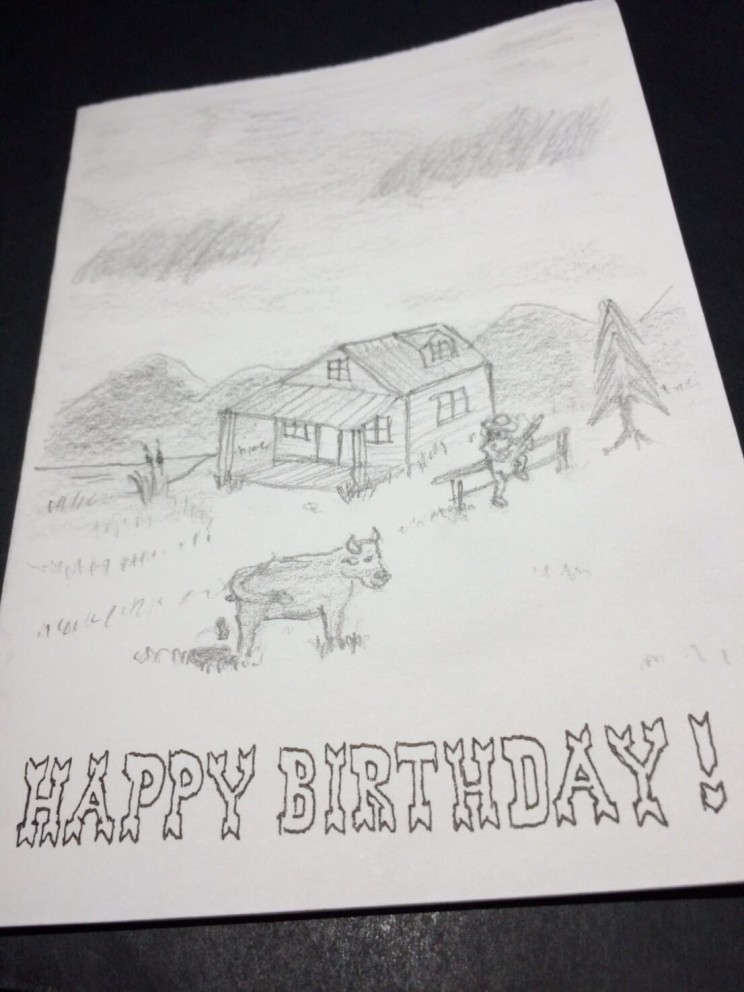 This one was for a friend who loves vinlys, so we bought him a Jack White-set including records from all projects, The White Stripes, The Raconteurs, The Dead Weather and him solo. The picture is inspired by a scene from "It Might Get Loud".